Main content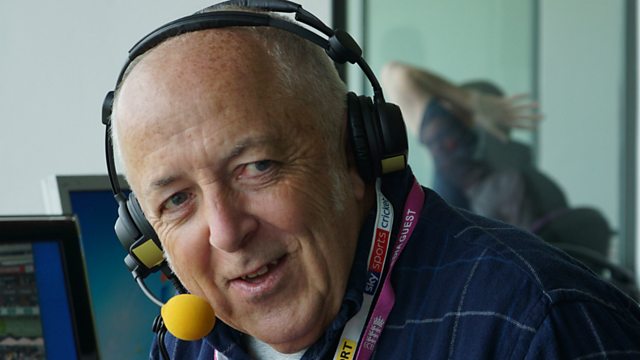 View from the Boundary: Jeremy Bowen
Long-time BBC Middle East editor Jeremy Bowen joins Aggers.
Long-time BBC Middle East editor and fanatical cricket listener Jeremy Bowen joins Aggers to chat covering upwards of twenty wars across the globe, expecting to die in conflicts, and how following cricket enabled him to escape the gravity of his work.
Also up for discussion; how to interview figures like Colonel Gaddafi, and nine months on from his bowel cancer diagnosis, the importance of screening and early diagnosis of the disease.
Podcast
Insight and analysis from the Test Match Special team, plus interviews with top players.