Main content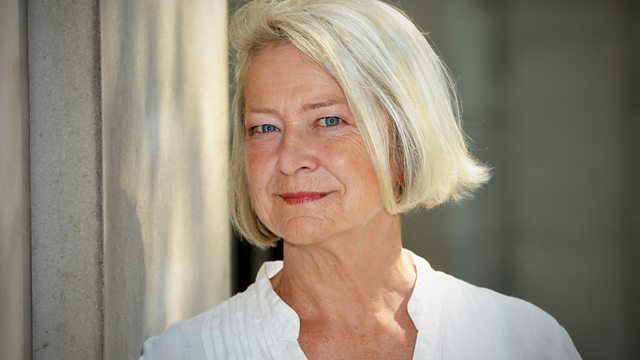 Mugabe Remembered
Robert Mugabe has died. How do you assess a figure of such complexity and contradiction? Andrew Harding recalls his final encounter with Mr Mugabe.
Robert Mugabe has died. How do you sum up such a complex and contradictory figure? Andrew Harding recalls his final encounter with Mr Mugabe and reflects on the perils of living too long.
In Germany the far-right populist Alternative für Deutschland is celebrating after doing well in two regional elections. Damien McGuinness has been meeting some of their supporters and says that their electoral success has led to a wider debate about why east Germans have not felt the benefits of unification.
Malaria is a constant threat to life in Burkina Faso. A newer threat comes from an Islamist-led insurgency that has forced hundreds of thousands of people to flee their homes. But the cutting-edge research into tackling mosquitoes continues undisturbed, for now, as Jennifer O'Mahony reports.
The Romanian national football team is no great shakes at the moment and is unlikely to qualify for the European Championship finals in 2020. But another game, the origins of which are lost in the mists of time, is gaining popularity. Emma Levine has been to watch it being played in the town of Frasin.
In Papua New Guinea it's estimated that 40 per cent of the population lives below the poverty line, despite the country's enormous mineral wealth. Charlie Walker says there's one particular mineral that people are interested in.
Podcast
BBC correspondents take a closer look at the stories behind the headlines.