Main content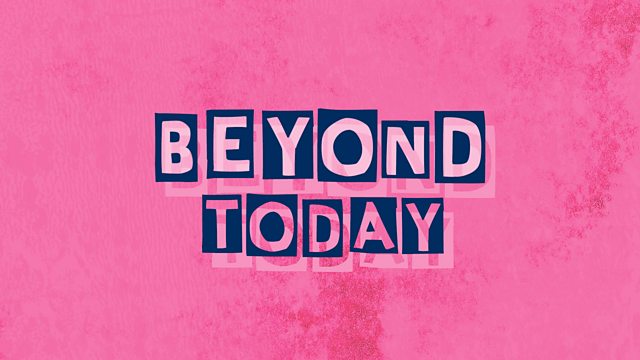 Malcolm Gladwell
Why we need to get better at working out who's lying.
Malcolm Gladwell seems to be everyone's fantasy dinner guest. Also a contender for America's greatest intellectual, he's a Canadian with roots in the UK. The writer and host of the Revisionist History podcast is back with a new book: "Talking to Strangers". In it he explores what we should know about the people we don't - and how some of the most infamous cases of recent history stem from people misreading each other. He came to the Beyond Today studio to talk about the importance of slowing down and his fear of running out of ideas.
Producer: Lucy Hancock
Mixed by Nicolas Raufast
Editor: John Shields
Author and podcaster Malcolm Gladwell asks why we so often get other people wrong.