Main content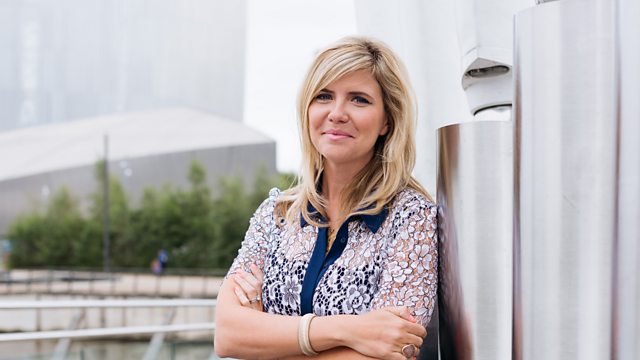 Emma Barnett: I thought I'd failed at fertility
5 Live's Emma Barnett had been trying to have a baby with her husband for two and half years before deciding to try IVF.
Speaking to fellow 5 Live presenter Sarah Brett, Emma said choosing to start the treatment felt like she had "failed at fertility."
She said: "I felt like I was giving up on me and my natural capability to have a baby... I was royally broken by it."
This clip is originally from the Sarah Brett show on Tuesday 3 September 2019.
Duration: