Main content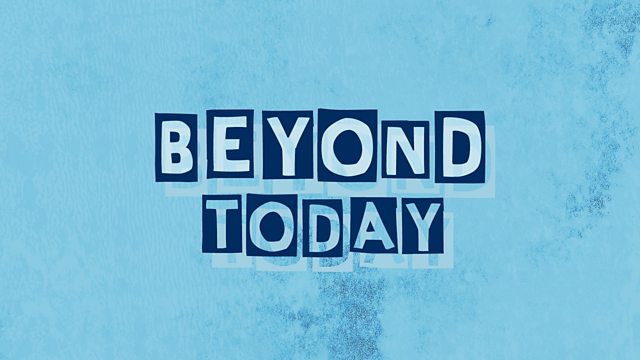 What's it like to have "gay conversion therapy"?
The attempt to "cure" gay people.
A recent government survey found that 5% of gay people in the UK had been offered conversion therapy in order to "cure" them, and that 2% had undergone it. It's a small percentage, but it's still pretty shocking that the practice happens here at all.
For a documentary for Radio 1 and 1Xtra, James Barr and Dan Hudson from the "A Gay and A NonGay" podcast travelled to Northern Ireland to find out more about life for LGBTQ+ people there. As part of the trip James had a taster of what it's like to have gay conversion therapy, and they and producer Phoebe Keane sit down with Beyond Today to explore what it's like, the devestating impact it can have, and why it's still happening.
Their documentary series "From Gay to Non Gay?" is available now on BBC Sounds.
Producer: Harriet Noble
Mixed by Nicolas Raufast
Editor: John Shields