Main content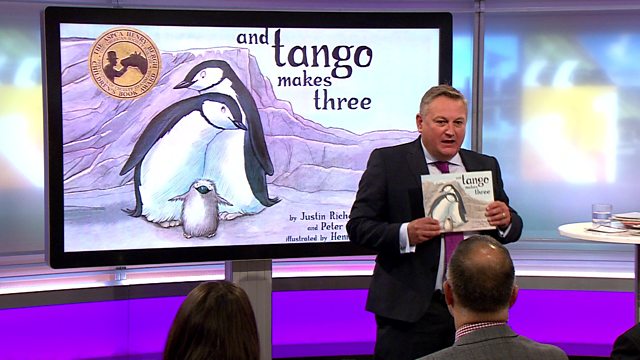 What does LGBT book teach primary school children?
Protests outside primary schools against the teaching of relationships education will continue into the new school year, we've been told.
Many object to one book about two male penguins that raise a chick together, so we replicated a lesson in the studio.
Duration:
More clips from Victoria Derbyshire