Main content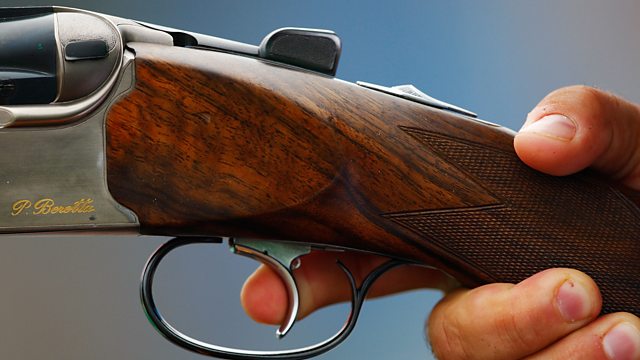 Hunting for trophies
Should animal trophy hunting be banned?
A group of scientists who specialise in conservation say if importing trophies of endangered animals that have been killed by hunters is stopped, it will undermine efforts to protect animals such as lions and elephants. We speak to conservation biologist Dr Amy Dickman who says trophy hunting isn't a major threat. Will Travers from the Born Free Foundation disputes that analysis.
(Image: Hunting rifle, credit: Getty Images)
Podcast
Insight, analysis and debate as key figures are challenged on the latest news stories.