Main content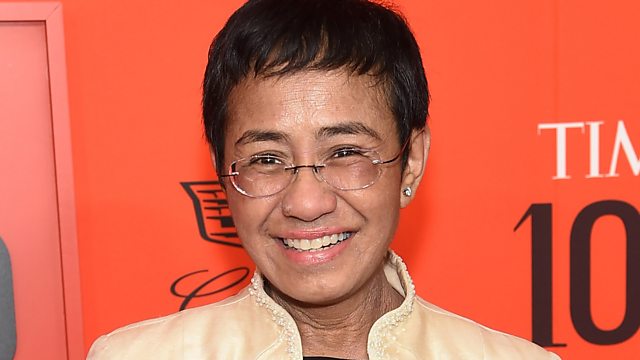 Maria Ressa: The Filipino-American journalist combating fake news
Maria Ressa is one of a collection of journalists combating fake news. As a critic of Philippine President Duterte, her arrest earlier this year was seen as politically motivated.
Maria Ressa, the Filipino-American journalist and author was included in Time's Person of the Year 2018 as one of a collection of journalists from around the world combating fake news. Earlier this year she was arrested for "cyber libel" amid accusations of corporate tax evasion. As an outspoken critic of Philippine President Rodrigo Duterte, her arrest was seen by the international community as a politically motivated act by the government.
Podcast
Download the latest documentaries Investigating global developments, issues and affairs.