Main content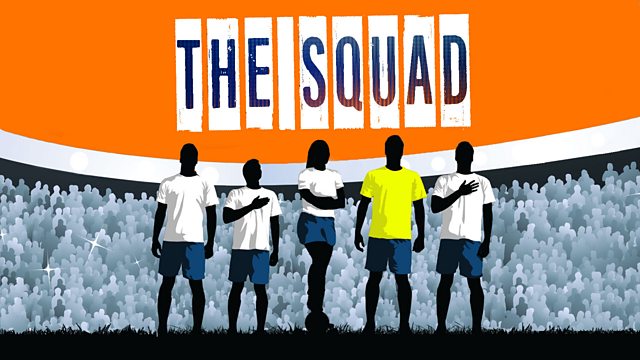 Palace surprise, England's rising stars and footballers in Grime songs!
Nick Bright and the Squad talk about the drama at Old Trafford and England's rising stars
The squad chat about that Palace win at Old Trafford. Virgil van Dijk finally being dribbled past. Chelsea's youth stepping up. If you were Gareth Southgate who would you bring in to the England squad?........oh, and footballers in Grime songs and music videos!
Nick Bright is joined by Akeem from CheekySport, Vaishali Bhardwaj from Premier League Productions and Jack Collins who is the Host of the B/R Football Ranks Podcast.