Main content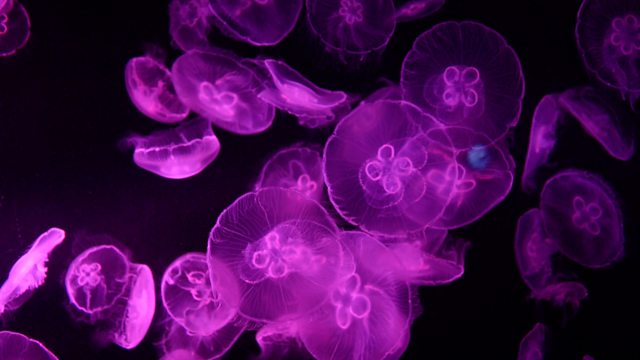 Should you really pee on a jellyfish sting?
If you are heading to the seaside, one creature that is more common when our waters warm up is jellyfish.
James Robson, senior Curator & Jellyologist at Sea Life London Aquarium, has some tips for what to do if you're stung by one.
This clip is originally from 5 Live Breakfast on Saturday 24 August 2019.
Duration: