Main content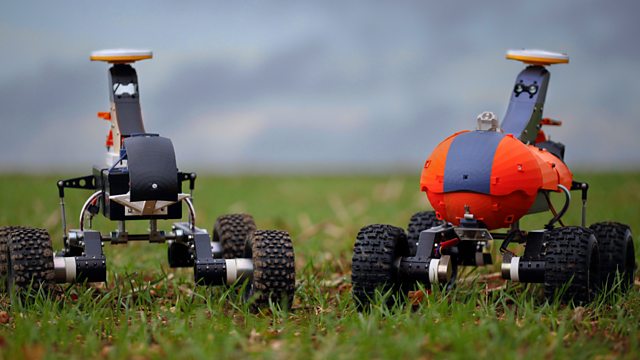 Are robots the future of farming?
Tom, Dick and Harry are three small farming robots that are designed to help planting, watering and weeding crops.
The company developing them hopes that they will make farming more sustainable and eventually eliminate the need for heavy machinery like tractors.
This clip is originally from 5 Live Breakfast on Friday 23 August 2019.
Duration: