Main content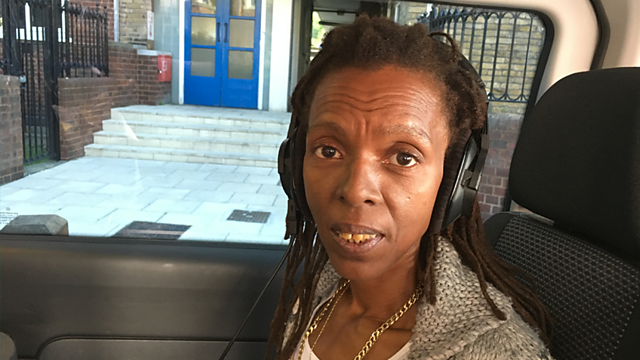 Mum of murdered midwife: 'No-one cared because my daughter was black'
The mother of murdered student midwife Joy Morgan has told BBC Radio 5 Live that she believes the media didn't report her daughter's disappearance because the family are black.
Carol Morgan's daughter Joy was reported missing in February 2019.
Shohfah-El Israel was convicted of murdering the 20-year-old earlier this month, even though Joy's body has never been found.
In an angry and impassioned interview on 5 Live, Carol Morgan said stories about animals were given more attention than her missing child.
This clip was taken from the Emma Barnett programme on Thursday 22 August 2019.
Duration: