Main content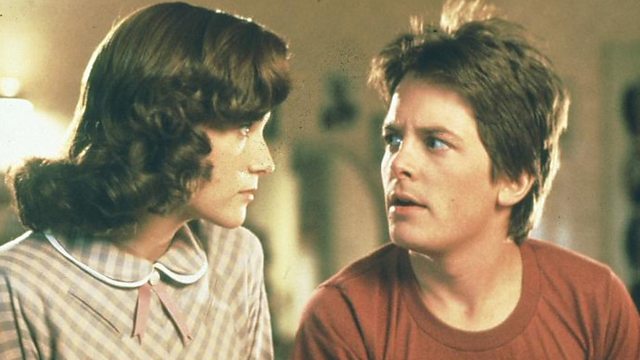 Why there won't ever be a Back To The Future reboot
Back To The Future screenwriter Bob Gale says there will never be a reboot or remake of the films.
Speaking to BBC Radio 5 Live's Jamie Stangroom, Bob said if anybody ever wants to make Back To The Future Part IV, they wont have his "seal of approval."
This clip is originally from Up All Night on 9 August 2019.
Duration: