Main content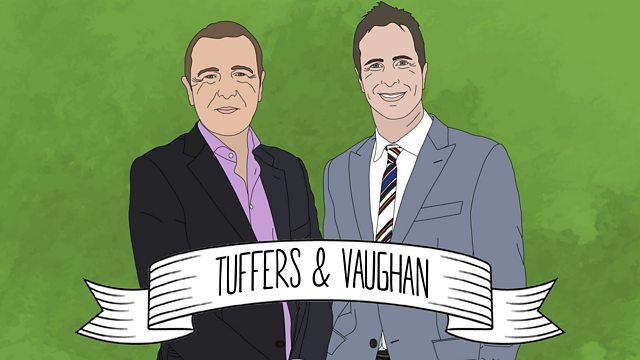 Tuffers and Vaughan: Jofra has shifted the momentum
Has Jofra Archer's bowling changed the course of this Ashes series?
Phil and Michael talk about the momentum shift in the Ashes series after Jofra Archer's hostile bowling at Lord's, which will 'send shivers down the rest of the Australian batting unit'. Michael has a warning for Joe Root over how much he uses Archer, and says that facing him in the nets should be banned for English batsmen.
Plus we speak to brain injury association Headway, who have some strong words for Cricket Australia over their decision to allow Steve Smith to bat again after being struck by Archer.
Podcast
Insight and analysis from the Test Match Special team, plus interviews with top players.