Main content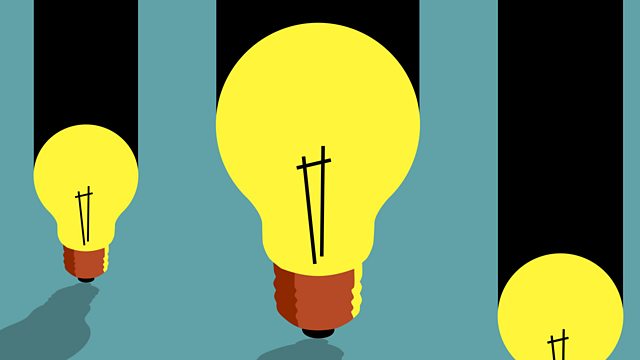 Proms Plus: Literary Hoaxes
Inspired by the trickery of Berlioz, Shahidha Bari and Nick Groom take a tour of the literary hoax, from invented 15th century monks to faked Shakespeare and a "discovered" diary.
Berlioz originally presented an early version of The Shepherd's Farewell - part of The Childhood of Christ, at this year's Proms - as the work of 'Ducré'. It soon emerged that Ducré was not a forgotten 17th century composer, but a hoax created to satirize Parisian high society.
Shahidha Bari presents an exploration of the literary hoax - from Thomas Chatterton's invented 15th century monk to faked Shakespeare deeds and a racy "discovered" diary. She is joined Nick Groom, Professor of English at Exeter University and author of "The Forger's Shadow", to guide us through this long and rich tradition.
Clive Hayward brings these fraudsters, forgeries and fabulations to life with readings from some of the most creative and audacious examples.
Producer: Ciaran Bermingham