Main content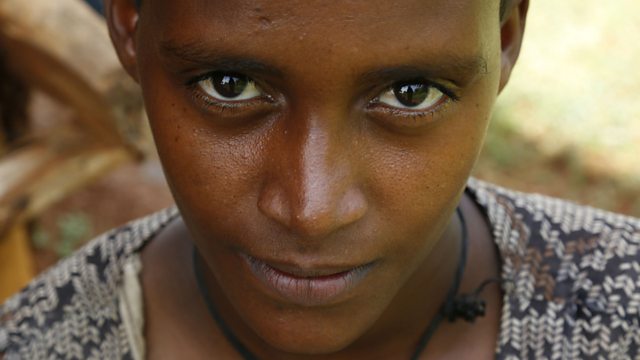 Ethiopia vows to root out child marriage and female genital mutilation
One in every five girls below the age of 18 is married in Ethiopia, according to the United Nations.
It's in this context that Ethiopia has launched a plan to end both child marriage and Female Genital Mutilation in 2024.
"This is an achievable target, because we have not started from scratch," Ethiopia's state minister for Women's Affairs, Semenye Wube has told BBC Newsday.
(Picture: Young woman Taketu who was forced to get married, aged 14. Credit:Jessica Lea/Department for International Development)
Duration: