Main content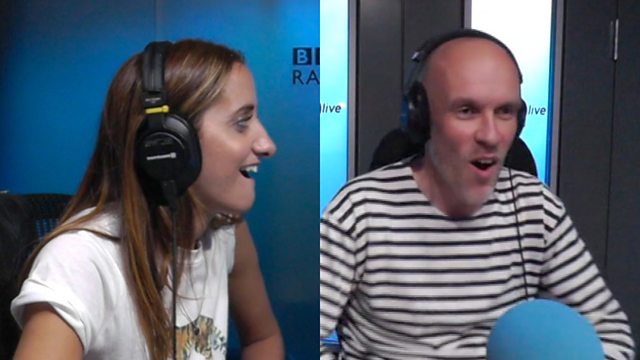 What is the worst way to get dumped?
What's the worst way you've ever been dumped?
For presenter Emily Segal, it was a bunch of flowers that spelt the end of her relationship, but comedian Sara Barron's long-distance relationship ended in a much more spectacular fashion.
Their conversation was sparked by a text from Darren in Wiltshire who messaged 5 Live to say he had just been dumped via WhatsApp.
This clip is from the Sarah Brett show on 7 August 2019.
Duration: