Main content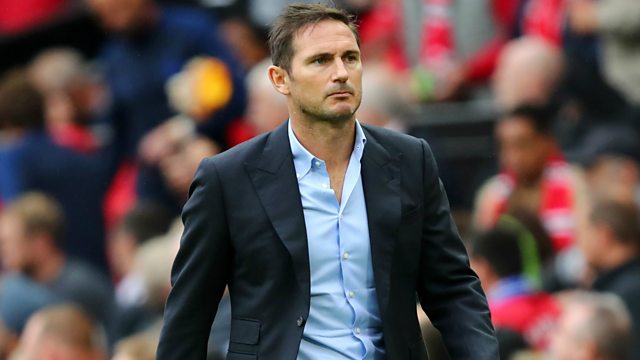 MNC: Wrighty and Kelly are back!
And so are Rory Smith, just back from Greenland, and Chris Sutton who's been crab fishing
The Monday Night Club are back from their summer breaks to review Manchester United's wild win over Chelsea as Chris Sutton likens Frank Lampard's position to entering an Olympic rowing final in a dinghy. We assess the Christian Eriksen situation at Spurs, ask if Pierre-Emerick Aubameyang is under-rated, and chat to Billy Sharp who just keeps on finding the net whatever league he's playing in.