Main content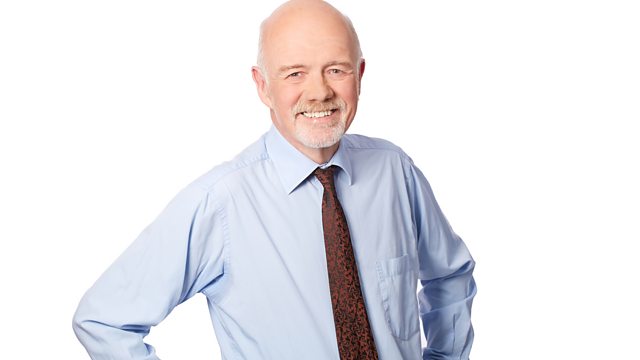 I Don't Believe It
Henry Ayrton looks at the career of songwriter, Aaron Shroeder, who wrote songs for Elvis Presley and Bobby Vee. And remembering the UK and American charts of 1963.
I Don't Believe It!: Ike And Tina Turner, Del Shannon, and Don Covay will be just some of the people expressing disbelief
The Aaron Schroeder Songbook: the pages of which will be turned by the likes of Pat Boone, Bobby Vee, and Elvis Presley
American and British Top Twenty Newcomers of August 1959: such as Conway Twitty, Johnny Mathis, and Craig Douglas
And Eddie Cochran, Beryl Marsden, and Mark Wynter will be found among Yet More New Record Releases Of August 1963.