Main content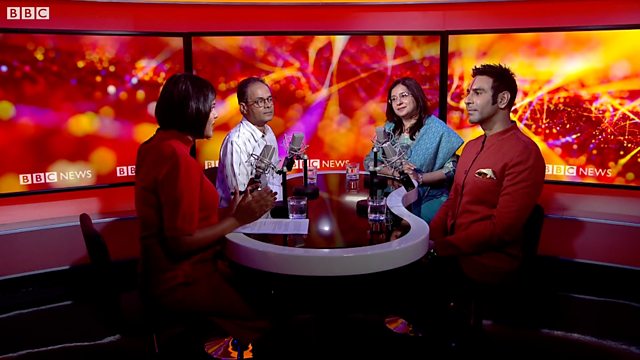 Should commercial surrogacy be banned?
India has been known as a hub of commercial surrogacy but the government is cracking down.
Until a few years ago, India was known globally as a hub for commercial surrogacy. Childless couples and individuals from India and abroad were ready to pay good money to have a child, and poor women were available to rent their wombs. Thousands of infertility clinics sprung up all over India to facilitate the multi-million-dollar industry. But the government has been cracking down on this practice. In 2015, foreigners were banned from seeking commercial surrogacy in India, and now a bill is in the parliament aiming to ban the practice completely, including for Indian citizens.
Proponents of the ban say that the industry flourishes at the cost of financial and medical exploitation of the surrogates, and that commercial surrogacy poses serious questions around medical ethics. The government is pushing for altruistic surrogacy instead, which offers no financial compensation, comes under certain conditions, and excludes single parents and homosexual couples. On the other hand, supporters of the rent-a-womb industry, insist that surrogates are treated fairly, and it is a win-win situation for both surrogates and childless people seeking an alternative.
We speak to a doctor with extensive professional experience in commercial surrogacy, a public health expert who supports the ban and believes that reproductive labour is highly exploitative, and a choreographer who was one of the first single men in India to adopt a child. We also hear the voices of surrogate mothers and ask them about their experiences.
Presenter: Devina Gupta
Contributors: Dr Priti Gupta, Fertility Specialist, First Step IVF Clinic; Prof Mohan Rao, Independent Researcher and Public Health Expert; Sandip Soparrkar, Choreographer, Single Parent
Duration:
Featured in...
Panels from all walks of life discuss work, money and life topics
More clips from WorklifeIndia