Main content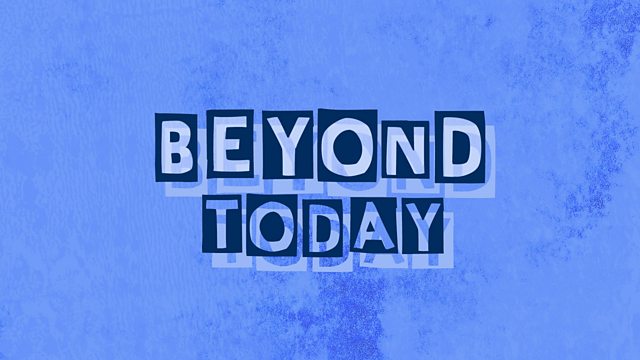 US shootings: can you shut down the white nationalists?
While nobody will take the guns away, online hate speech becomes the focus.
Two mass shootings in 24 hours have shocked America: the first in El Paso, Texas and the other in Dayton, Ohio. 29 people have lost their lives. The El Paso shooter opened fire in a Walmart store only a few miles from the Mexican border. Police are treating the attack as domestic terrorism after finding an anti-immigrant "manifesto" on 8chan - a forum that promotes freedom of speech.
We speak to Michael Wendling from BBC Trending about how 8chan came to be taken offline. The BBC's security correspondent Gordon Corera tells us why the security services are finding it tough to police white supremacist violence.
Producers: Seren Jones, Philly Beaumont
Mixed by Nico Raufast
Editor: John Shields