Main content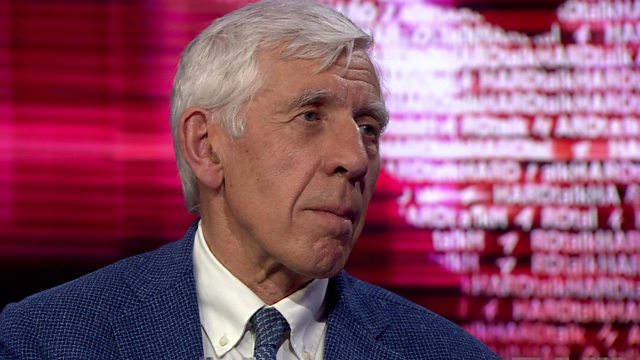 Jack Straw warns over Iran conflict escalation
The former British foreign secretary Jack Straw, says "something accidental but very serious could happen" in the current heightened tensions with Iran.
He told Hardtalk's Stephen Sackur: "You could easily see a number of Iran's fast boats being sunk, you could see the Iranians laying mines in retaliation and then one of the mines going off and then you could get a serious escalation."
Tensions have been high in the Gulf since the US tightened oil sanctions against Iran.
Duration: