Main content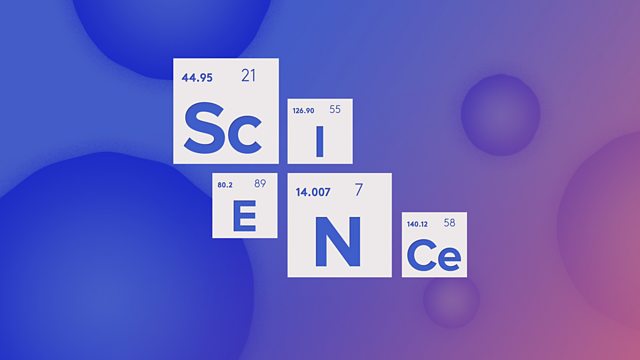 04/08/2019
Put on some safety goggles as Dr Chris Smith and the Naked Scientist team ignite your bunsen burners with the hottest science news stories, analysis and breakthroughs.
Today they hear about the scientists who've printed a 3d heart valve. Plus is the bleep test really a useful measure of fitness?
Podcast
The hottest science news, stories and analysis from the Naked Scientists and Dr Karl.