Main content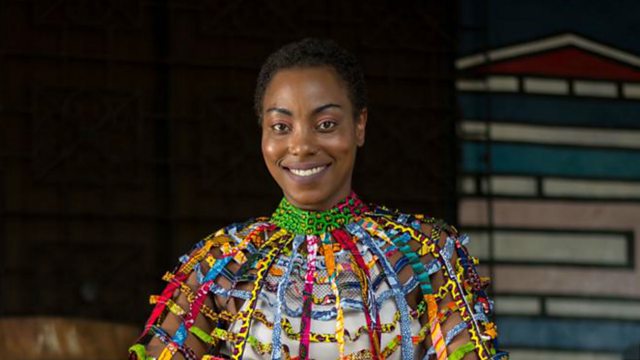 Why I moved to Ghana from the US
This month marks 400 years since the first African slaves arrived in the United States and the beginning of the transatlantic slave trade. Overall some 12 million enslaved Africans were transported across the Atlantic.
This year is also Ghana's 'Year of Return', an initiative launched by the Ghanaian government to encourage the African diaspora to come back to Ghana.
Sicley Williams moved to Accra from Atlanta in the US back in 2017. She told Newsday's Bola Mosuro what about her personal reasons for making the move.
(Photo: Sicley Williams Credit: Fusion GH)
Duration: