Main content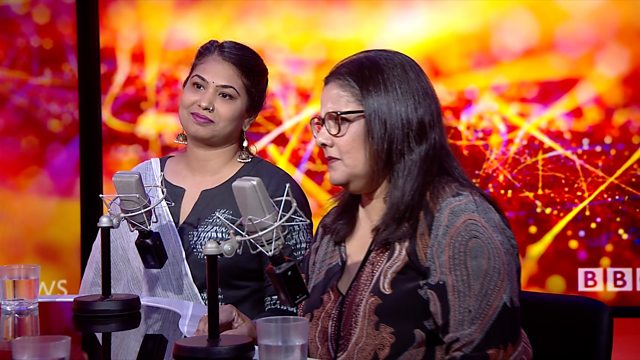 Mental health: Tackling workplace depression
How can workplaces better support employees' mental health?
A study points out that more than 40% of India's corporate employees suffer from depression and anxiety. It's a common illness, yet talking about it is still a taboo. And it costs the global economy $1 trillion in lost productivity each year.
What are some recognisable signs of a mental health disorder? How can you help a colleague who's struggling to cope? How does one go about looking for professional help, and is it accessible?
In this episode of WorklifeIndia, we speak to a Bollywood star who spoke up about her struggle with depression, a therapist and counsellor working on mental health for more than two decades, the founder of a start-up bringing happiness to the corporate world, and a former corporate employee who was asked to leave her job over a mental health disorder and has now launched an initiative to sensitise workplaces.
We ask them what practical solutions workplaces can implement to provide support to their employees.
Presenter: Devina Gupta
Contributors: Deepika Padukone, Bollywood star and depression survivor; Anna Chandy, chairperson of the board of trustrees, the Live Love Laugh Foundation; Karan Behl, founder and chief happiness officer, Happiitude; Deepti Ahuja, founder, Sense of Self Mental Health Initiative
Duration:
Featured in...
Panels from all walks of life discuss work, money and life topics
More clips from WorklifeIndia