Main content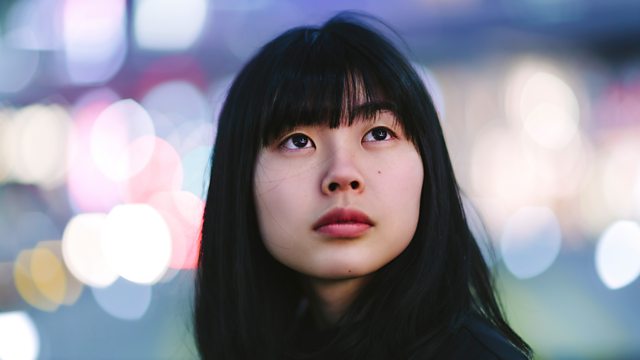 The Upside of Anxiety
We are living in a new age of anxiety with millions suffering from its effects. Andrew Hussey examines its negative impact but also its potential to help us in our everyday lives.
Anxiety has become one of the defining characteristics of our modern age, with millions of us suffering from its various damaging effects. It comes in many shapes and sizes - status anxiety, social anxiety, and more recently Brexit and Eco-anxiety. Figures indicate a big rise in its prevalence, particularly among young people and members of minority groups. In this editon of 'Archive on Four' Professor Andrew Hussey how this new age of anxiety has come about, how it compares with previous moments of national stress, and also why he believes it to be a peculiarly modern phenomenon. Hussey makes the case that while pathological forms of anxiety can be crippling, anxiety can also bring with it positive benefits - and rather than attempt to destroy it we should attempt to make it a useful ally.
Producer - Geoff Bird
Featured in...
Arguments in GrownUpLand, Blossoms in the Live Lounge and Jacob Hawley goes clubbing

What will happen to our food in a no-deal Brexit and why health is more than just BMI

A rich selection of documentaries aimed at relentlessly curious minds.