Main content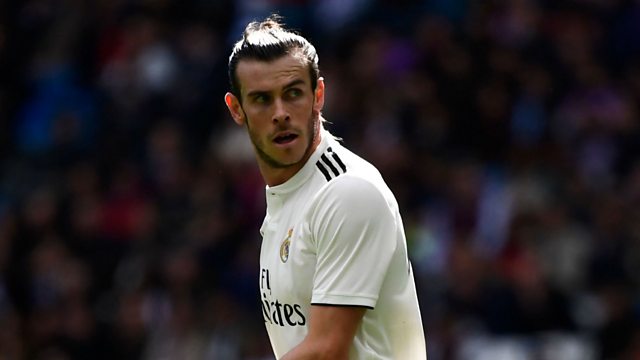 MNC: Have Real Madrid priced Bale out of the Premier League?
Why the price tag on Gareth Bale may prevent a move back to the Premier League.
Should Gareth Bale go out on loan? What next for Romelu Lukaku? What would a potential transfer of Wilfried Zaha mean for Richarlison at Everton? Steve Crossman is joined on the Monday Night Club by ex-Everton midfielder Leon Osman, former Liverpool defender Stephen Warnock and ex-England and Premier League goalkeeper Rob Green – who tell us about the lessons he learned at Chelsea.