Main content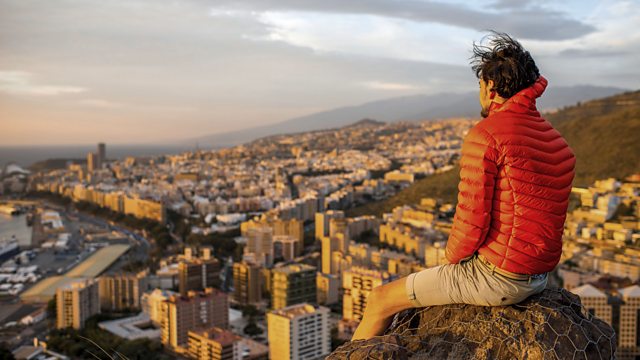 The spy of Raspberry Falls
A former CIA officer begins 20 years in prison for selling secrets to the Chinese.
Kevin Mallory lived a double life - he helped people on his street with yard work, went to church and showed off his dogs. Yet at home he communicated with Chinese agents through social media and sold them US secrets. Tara McKelvey tells the story of how Mallory was recruited, deployed and eventually caught by the FBI. It is a very human story of a man who thought he had found an answer to his problems only to find himself trapped. We hear about simple mistakes he made which blew his cover. We hear from his neighbours how he disintegrated under the pressure, to the point of beating the dogs he loved.
Podcast
Download the latest documentaries Investigating global developments, issues and affairs.