Main content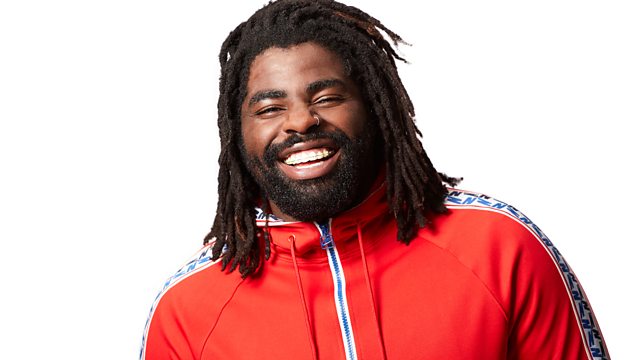 Getting into Uni through Clearing: 12/08/2019
Pop culture, lifestyle, gaming, TV, movies, social media and comedy all held together by a solid playlist featuring some of the latest music and up and coming artists
BBC No Filter: Every week Kofi Smiles dives into the worlds of pop culture, lifestyle, gaming, TV, movies, social media and comedy all held together with a daring and brolic playlist, featuring some of the latest music from up and coming artists.
With an open door policy, he invites his listeners to have a seat in the studio and help pick the agenda each week.
There are only three things you need to do whilst listening to No Filter to get the full experience:
Take a seat.
Take a listen.
Take part.