Main content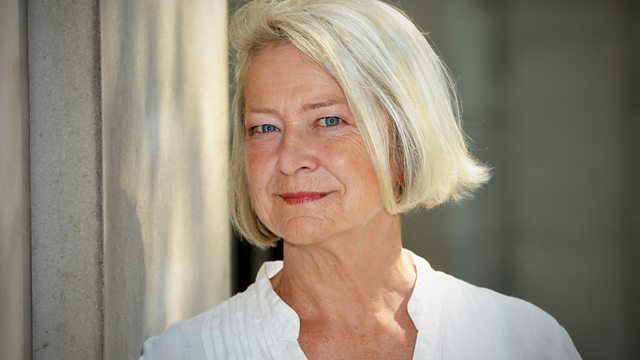 Aung San and a Disputed Legacy
Aung San Suu Kyi honours her father on Martyrs Day. But would the man who secured Myanmar's independence from Britain be proud of what the country has become?
It's Martyrs' Day in Myanmar and the country's founding father, Aung San, is being honoured. His daughter Aung San Suu Kyi now leads the government, but with her reputation in tatters for her failure to condemn the excesses of the armed forces. Nick Beake reflects on the contradictions.
50 years after the first man walked on the moon, India has been celebrating the successful launch of its own lunar mission. Rajini Vaidyanathan joins a group of schoolchildren basking in the glow of national pride.
Thousands have been killed in the Philippines in President Duterte's "war on drugs." He's also got a reputation for a sense of humour that's not to everyone's taste. Howard Johnson wonders whether his jokes have conditioned people in the Philippines to accept atrocities.
Greece has a new prime minister after elections earlier this month. He's promised to end the country's brain drain, to persuade the hundreds of thousands of people who've left in recent years to come home. Jessica Bateman asks if that's what they'll want to do.
And, Vincent Dowd hears how technology is making shipping safer as he takes a boat trip out to the Fastnet Rock off the coast of Ireland, with its lighthouse, "a great cathedral tethered to the ocean."
Podcast
BBC correspondents take a closer look at the stories behind the headlines.