Main content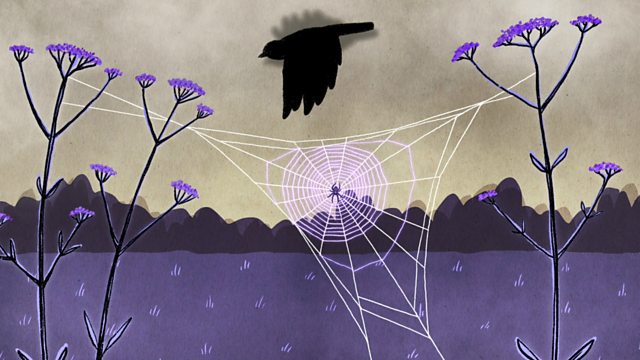 How spider webs inspired bird-friendly UV glass
Threads called stabilimenta on the orb-weaver spider's webs have inspired a glass design that deters birds from colliding with windows. The threads reflect ultraviolet light and are thought to affect the flight paths of birds.
Digital producers: Jennifer Green and Jack Burgess
Animator: Jules Bartl
With thanks to: Dave Wyatt (EU Glass), Jim Reynolds (University of Birmingham) and Fritz Vollrath (University of Oxford).
Duration:
More clips from Why Is That?