Main content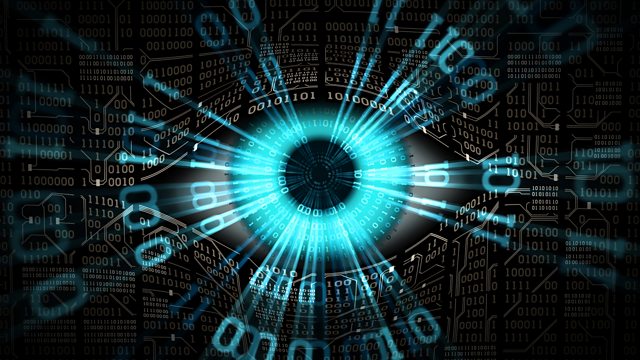 The Spy in Your Pocket
How surveillance software designed to track drug-dealers and terrorists is being used to spy on journalists, human rights activists and lawyers carrying out legitimate activities.
Anti-obesity campaigners in Mexico, human rights advocates in London, and friends of the murdered journalist Jamal Khashoggi all claim they've been targeted by surveillance software normally used by law enforcement to track drug-dealers and terrorists. Assignment reveals compelling evidence that software is being used to track the work of journalists, activists and lawyers around the world. Paul Kenyon investigates the multi-billion pound "lawful surveillance" industry. Sophisticated software can allow hackers to remotely install spyware on their targets' phones. This gives them access to everything on the devices – including encrypted messages – and even allows them to control the microphone and camera. So what are the options for those who are targeted and is there any way to control the development and use of commercially available software?
Presenter: Paul Kenyon
Producer: Joe Kent
(Image: Electronic eye. Photo credit Valery Brozhinsky\Getty)
Podcast
Download the latest documentaries Investigating global developments, issues and affairs.