Main content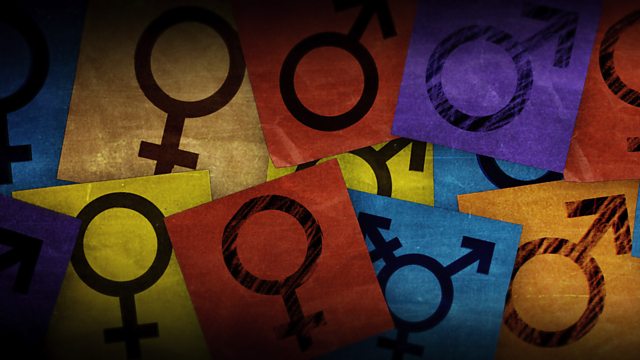 Transgender treatment: Puberty blockers study under investigation
England's only NHS youth gender clinic lowered the age at which it offers children puberty blockers, partly based on a study now being investigated.
The study's full findings have not been published - but early data showed some taking the drugs reported an increase in thoughts of suicide and self-harm.
The clinic said data was from a "small sample" and so no "meaningful conclusion" could be drawn from it.
Children as young as 11 are now being offered these hormone-blocking drugs.
Deb Cohen and Hannah Barnes report.
Duration:
More clips from Newsnight