Main content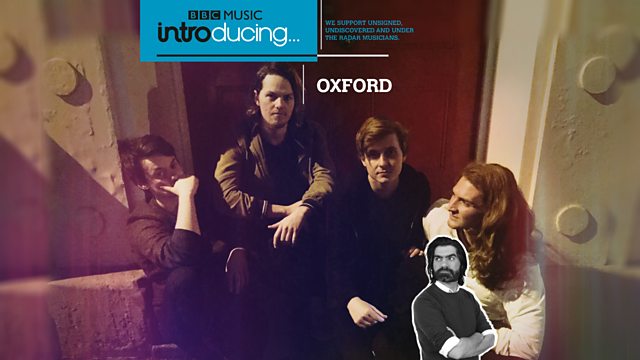 PODCAST: Juniper nights
Dave's joined by Juniper nights + there's a first play from Jay Sunaway.
This week on the podcast, Dave's joined by Juniper nights - talking about busking, their new single and whether they still get nervous at gigs! There's the first in our new series where Katy Hills takes us 'Beyond the Music', meeting the people behind the scenes of Oxfordshire's music scene - this time it's Zahra Tehrani from the Young Women's Music Project. Plus, we've a live track from Brickwork Lizards on the BBC Introducing stage at Latitude Festival, there's a first play from musical collective Jay Sunaway, and excellent new music from Easter Island Statues, Dolly Mavies, Inner Peace Records, Lina Simon and Max Blansjaar.
Next week, we're at Truck Festival - join us live or on the podcast, it's gonna be truckin' excellent!
Podcast
Listen to highlights chosen by Dave Gilyeat and his new music aficionados.