Main content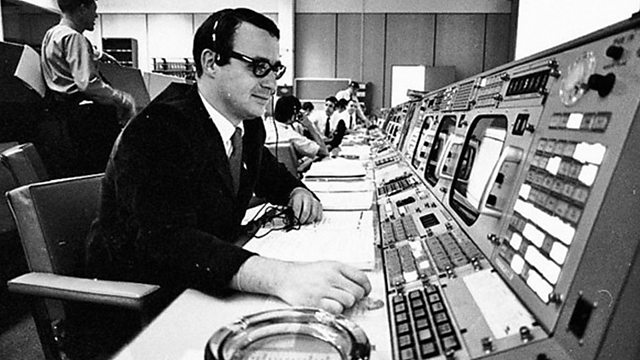 Apollo 11: 'The eagle has landed'
50 years ago Apollo 11's mission guidance officer had a crucial decision to make
Steve Bales was mission guidance officer during the Apollo 11 lunar landing. At just 26, he had the authority and responsibility for calling aborts. Steve's decision to continue the landing when faced with a computer navigation error prevented the touchdown being called off with just minutes to go.
(Image: Credit: Guidance officer Steve Bales at his Mission Control position Credit NASA)
Podcast
Insight, analysis and debate as key figures are challenged on the latest news stories.