Main content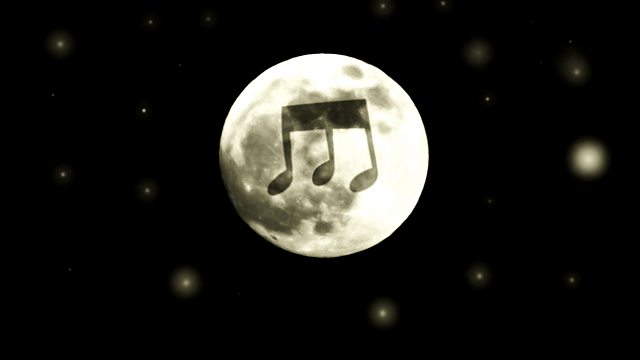 Music to land on the Moon by
The history of the space race told through music and lyrics.
On the 50th anniversary of the first Moon landings, Beatriz De La Pava researches how real life events are reflected in the lyrics of popular songs, and shows how music can paint a vivid picture of the social, political, economic, and cultural landscape. She plays the music that chronicles the history of the space race, and speaks to the people who knew it, made it and loved it.
Podcast
Download the latest documentaries Investigating global developments, issues and affairs.