Main content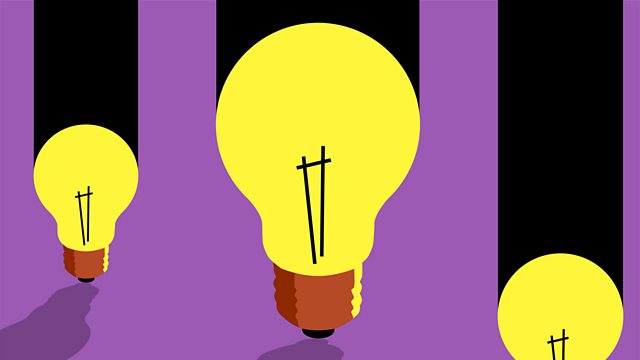 Book Parts and Difficulty
Matthew Sweet looks at book frontispieces, titles and marginalia with Dennis Duncan
Matthew Sweet looks at book frontispieces, dust jackets, footnotes, indexes and marginalia with Dennis Duncan, and explores a research project investigating difficulty in culture, with Professor Sarah Knight and Dr Hannah Crawforth.
Plus, New Generation Thinker Jeffrey Howard discusses hate speech.
Jeffrey Howard lectures in political theory at University College London and is a 2019 New Generation Thinker on the scheme run by BBC Radio 3 and the Arts and Humanities Research Council to put academic research on the radio.
On Difficulty: https://www2.le.ac.uk/departments/english/research/research-projects/on-difficulty-in-early-modern-literature
Producer: Luke Mulhall