Main content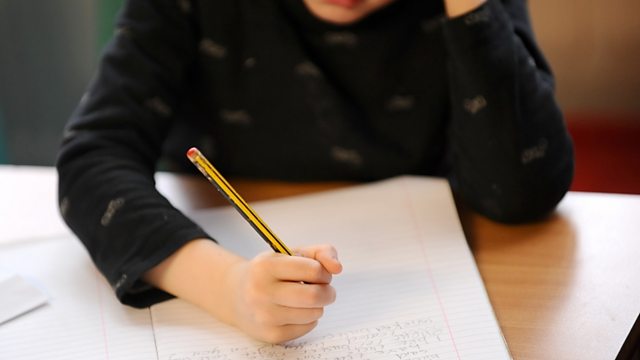 Mental health in primary schools
What support is there for primary school children who self-harm?
An investigation by BBC news indicates a trend towards serious mental health issues at a young age. It also found that primary school pupils are being repeatedly rejected for mental health support. We speak to head teacher Dani Worthington and Dr Bernadka Dunicka, chair of the child and adolescent faculty at the Royal College of Psychiatrists.
Also, could creating artificial snowfalls in Antarctica save major cities like New York from being lost to rising oceans? Anders Levermann, professor of Dynamics of the Climate System, explains.
(image: Primary school child, credit: PA)