Main content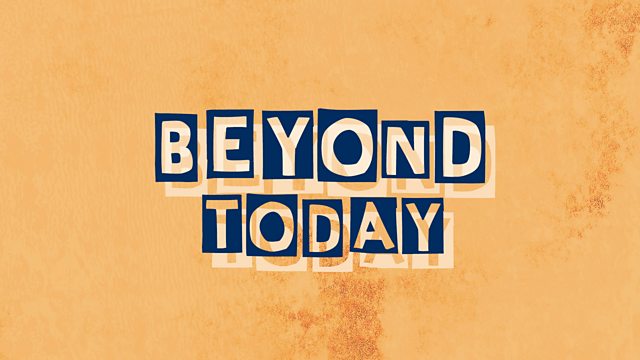 Did Lyra McKee's death change anything?
Same-sex marriage is coming to Northern Ireland.
It's three months since the 29-year-old journalist Lyra Mckee was killed in a riot in Northern Ireland. Her death shocked the world and there were calls for politicians in Northern Ireland to unite. But since then the assembly in Stormont still hasn't sat. There has, though, been some progress on things Lyra felt passionate about – same sex marriage is likely to be made legal and abortion laws liberalised. We went to Londonderry to speak to Lyra's partner Sara Canning, who took us on a tour and introduced us to other campaigners.
Producer:Philly Beaumont
Mixed by Nicolas Raufast
Editor: John Shields
Thanks to Hat Trick productions and Channel 4 for use of Derry Girls.