Main content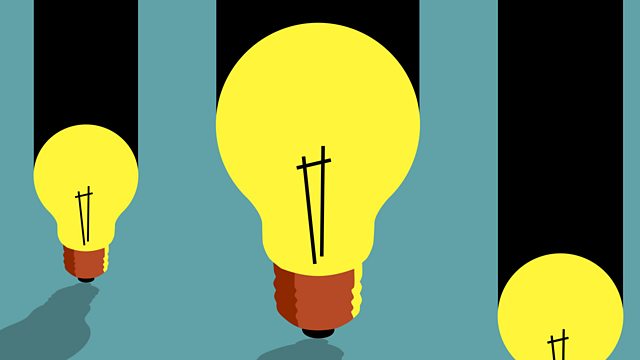 New Thinking: Shakespeare's Language
John Gallagher talks to Alison Findlay and Jonathan Culpeper, collaborators on Encyclopedia of Shakespeare's Language
Encyclopedia of Shakespeare's Language uses corpus linguistics, a statistical method that collates data on how frequently words are used and how often particular words appear alongside each other, to investigate Shakespeare's work. And the results are startling. John Gallagher talks to Professor Jonathan Culpeper and Professor Alison Findlay, both from Lancaster University, about how the project works, and the light it's shedding both on how Shakespeare worked as a writer, and on the development of the English language in Shakespeare's day.
http://wp.lancs.ac.uk/shakespearelang/
Dr John Gallagher is a Lecturer in the History Department at the University of Leeds
This podcast was made with the assistance of the AHRC - the Arts and Humanities Research Council (AHRC) which funds research at universities and museums, galleries and archives across the UK into the arts and humanities. The AHRC works in partnership with BBC Radio 3 on the New Generation Thinkers scheme to make academic research available to a wider audience.
Featured in...
Leading scholars, insights from actors and directors and new research into the Bard.

Will Hutton, Lucy O'Brien, Richard Sennett on how topics are taught + campus free speech?