Main content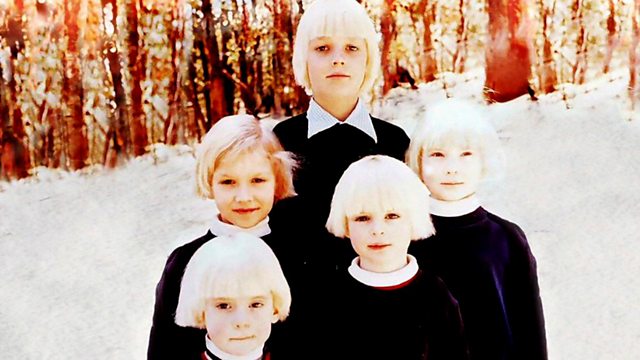 A kid in Australia's doomsday cult
When he was a baby, Ben Shenton's mum gave him to a notorious, drug-taking cult.
Ben Shenton's mum handed him over to a notorious Australian cult when he was a baby. The group was called 'The Family.' His hair was bleached, he was forced to take drugs and was told that the glamorous cult leader was the reincarnation of Jesus Christ. So what happened when the lies came crashing down?
Correction: We said two girls went to the police with information about the cult. In fact there were three.
Image: Ben Shenton (second child on the right) with other cult members
Credit: supplied by Ben Shenton