Main content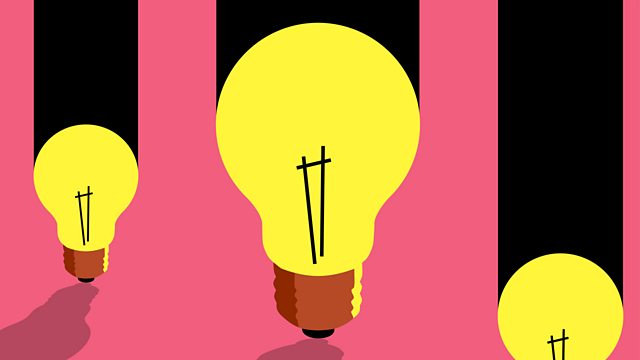 Caine Prize. Ivo van Hove. Female Desire.
The Belgian director on staging Ayn Rand's The Fountainhead at MIF. Lisa Taddeo on the sex lives of 3 women. Shahidha Bari meets the 2019 Caine Prize for African Writing winner.
The Belgian theatre director Ivo van Hove on staging Ayn Rand's ideas in The Fountainhead. 'The theme of my novel', said Ayn Rand, 'is the struggle between individualism and collectivism, not in the political arena but in the human soul. Plus Shahidha Bari meets Lesley Nneka Arimah, the winner of the 2019 Caine Prize for African Writing and looks at sex lives on screen and in print. How much do women share and how quickly do ideas about shame and acceptance come into play? Zoe Strimpel researches dating and sexual relationships and Lisa Taddeo has spent 8 years finding and tracking Three Women prepared to speak frankly about their desires.
The Fountainhead runs at MIF July 10th - 13th performed by Ivo van Hove's Internationaal Theater Amsterdam ensemble.
You can read all the stories shortliste for the Caine Prize here http://caineprize.com/ and hear interviews with past winners on Free Thinking https://www.bbc.co.uk/programmes/b0b89ssp
https://www.bbc.co.uk/programmes/p040rr3n
Louise Egbunike looks at Afrofuturism in this Radio 3 Sunday Feature https://bbc.in/2LkSmR9
Three Women by Lisa Taddeo is out now.
Irenosen Okojie's film on Black Joy is here https://bbc.in/2Nx5IeY
Free Thinking on Consent https://bbc.in/2XCH5St
Free Thinking on Women, relationships and the law https://bbc.in/2C3svH1
Producer: Torquil MacLeod