Main content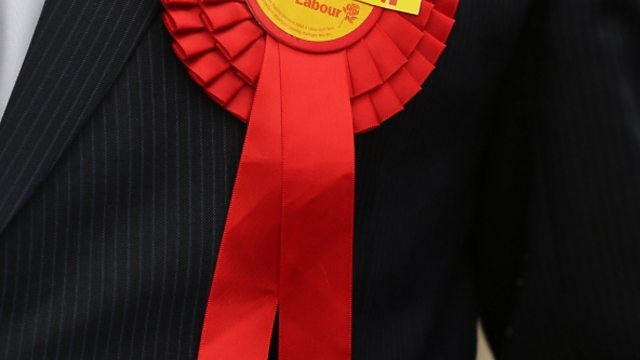 Labour & anti-Semitism
Tom Watson warns of a "permissive culture" of anti-Semitism in the party
After last night's Panorama documentary about anti-Semitism in the Labour Party, we get reaction from deputy leader Tom Watson who warns of a "permissive culture" of anti-Semitism in the party and says that Jeremy Corbyn is "the only one" to fix it. We also hear from Labour peer Lord Levy; Sam Matthews, who made the main claims of interference in anti-Semitism cases on Panorama; and Jewish supporter of Corbyn, Rachel Shabi.
(Image: Labour rosette, credit: PA)
Podcast
Insight, analysis and debate as key figures are challenged on the latest news stories.