Main content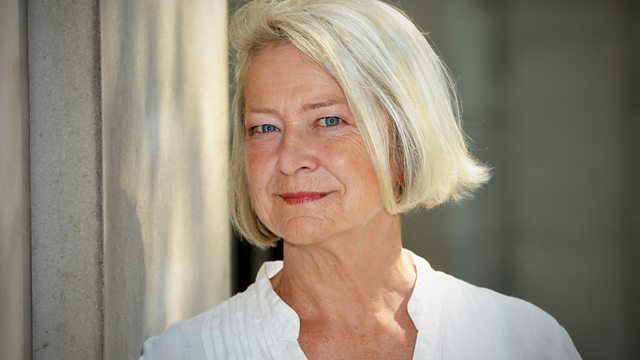 Jamal Khashoggi - unanswered questions
Jamal Khashoggi's murder still throws up questions that need answering. Frank Gardner reflects on his encounters with the Saudi journalist
There was an international outcry following the murder of journalist, Jamal Khashoggi, at the Saudi consulate in Istanbul last year. Saudi officials blamed rogue agents sent to persuade him to return to the kingdom. Frank Gardner reflects on his encounters with Jamal Khashoggi and the questions that still need answering.
Germany has pledged to more than halve its greenhouse emissions by 2030, compared with 1990 levels. But the country still relies on coal to provide 40 percent of its electricity. Tim Mansel visits a village in Rhineland that is being eaten up by a coal mine and encounters some activists at the forefront of the climate change debate.
More than 25 years on from the Oslo Peace accords, close friendships between Palestinians and Israelis are still rare. Charlie Faulkner attends a Shabbat meal in Jerusalem where an Israeli woman invites a former Palestinian prisoner to her home.
Maternal mortality rates in Ethiopia have been hugely reduced thanks to an innovative programme of medical training. Ruth Evans finds out how it works at a project in the north of the country.
This year the Chinese government announced that it was closing Everest Base Camp to trekkers and tourists on the Tibetan side of the mountain because of the rubbish that's accumulated in the area. Jeremy Grange has travelled to Everest Base Camp on the Nepalese side to find out about the challenge of dealing with a mountain of rubbish.
Podcast
BBC correspondents take a closer look at the stories behind the headlines.