Main content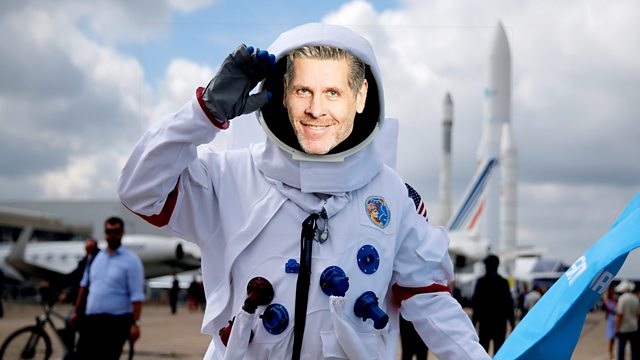 In space, can anyone hear Tony Livesey scream?
As part of an experiment to test the famous line from the Ridley Scott film Alien, 'in space no one can hear you scream', scientists have sent recordings of screams into space.
The team, including Brunel University and The Naked Scientists from 5 Live's science podcast, wanted to see if there was any evidence to support the theory.
They also included a recording of 5 Live presenter Tony Livesey shouting to his dogs.
So what happened as the recordings travelled 30,000m to the edge of space?
Film by 5 Live Drive.
Duration: