Main content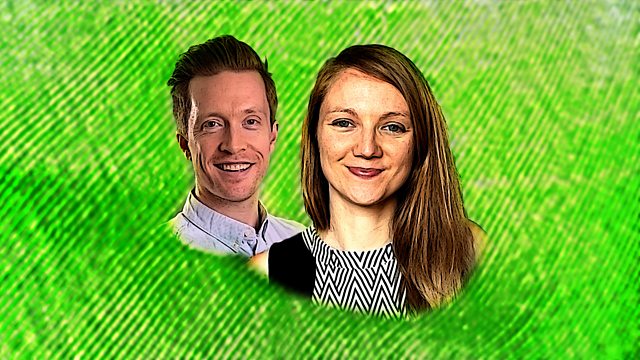 The Superlinguists: How to learn a language
Meet the people who speak many languages. How do they do it, and why?
Simon Calder asks how to go about acquiring a new tongue. He gets tips from those who know - innovative teachers and polyglots. The answers are surprising. At school, it is repetitive drills, shouted out loud by the whole class, that seem to lodge the grammar and pronunciation in the pupils' brains. But if you are an adult learning by yourself, then, on the contrary, don't stress about grammar and pronunciation, there are better, and more fun things to focus on.
Podcast
Download the latest documentaries Investigating global developments, issues and affairs.