Main content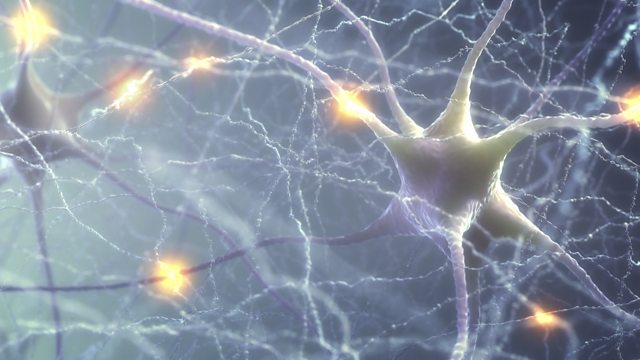 Living with epilepsy
What is life like for people with epilepsy and Parkinson's?
People with epilepsy and Parkinson's are often let down by shocking failures in the health and social care systems. That is the conclusion of the most comprehensive survey ever undertaken of people with conditions affecting the brain, spinal cord or nerves.
So what is it like to live with one of these conditions?
(Image: Nerve cells. Credit: KTSDESIGN / SCIENCE PHOTO LIBRARY)
Podcast
Insight, analysis and debate as key figures are challenged on the latest news stories.