Main content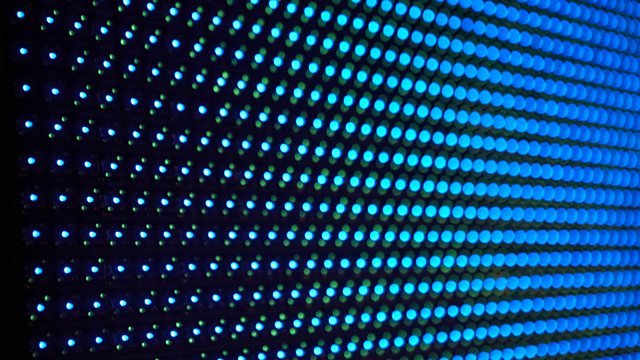 Game On - Of tanks and Stadia
Google's head of Stadia, Phil Harrison talks about their vision of a gaming future.
Stadia is Google's take on the future of gaming; cloud based and online. Phil Harrison, industry veteran and head of the programme gives Adam and Chris Fox the outline of things to come from them.
With heavy diesel engines roaring in the background Richard Cutland, tank man and Chieftain apologist, tells Adam why Wargaming, the people behind World of Tanks, enjoy working with the Bovington Tank Museum so much.