Main content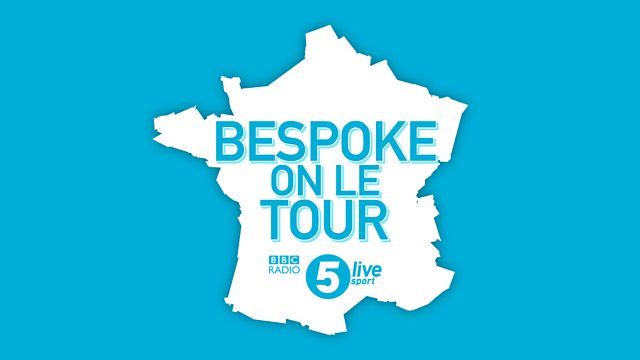 2019 Tour de France - Stage 3 - Champagne Supernova
Frenchman Julian Alaphilippe wins Stage 3 as Geraint Thomas loses time.
Le Tour rolls into France, so who better to win stage three than Julian Alaphilippe.
He took the race by the scruff of its neck and rode to a solo victory in Epernay, deep in Champagne country.
Gareth and the BeSpoke team ask if he's the best rider in the world and if he can one day win the tour outright, but are slightly less impressed with the venue for today's episode.
Podcast
Gareth Rhys Owen, Rob Hayles and Simon Brotherton with the latest from the Tour de France