Main content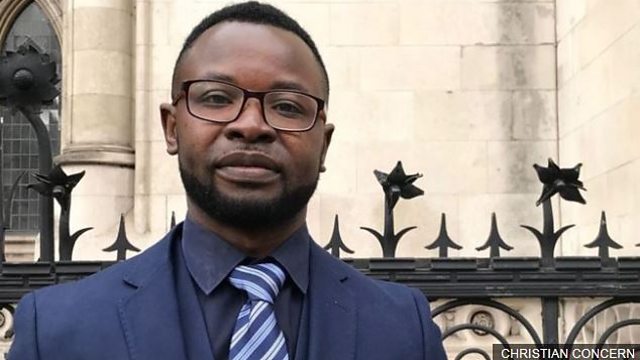 Homosexuality and free speech
What rights should conservative Christians have to say that homosexuality is a sin?
Felix Ngole was removed from a social work course at the University of Sheffield in 2016 after posting paraphrasing the bible on Facebook that "same sex marriage is a sin". He appealed to the High Court in London and won the right to have the university look at its decision again and wants his place back. We hear from him and human rights campaigner Peter Tatchell.
(Image: Felix Ngole, credit: Image: Christian Concern)
Podcast
Insight, analysis and debate as key figures are challenged on the latest news stories.